Last updated on 24 July 2022
Did you know that the Shopify abandoned cart apps can increase your website sales by up to 40%? That's why we created a list of the best Shopify abandoned cart app, considering some of the most important factors:
Design of the interface.
The ability to customize your email templates.
Automated emails sent at specific intervals after a customer abandons their shopping cart, as well as when they come back and add items again.
The ability for you to set up rules for how many times customers can abandon their carts before they receive an automated email reminder or offer some other kind of incentive.
Let's start!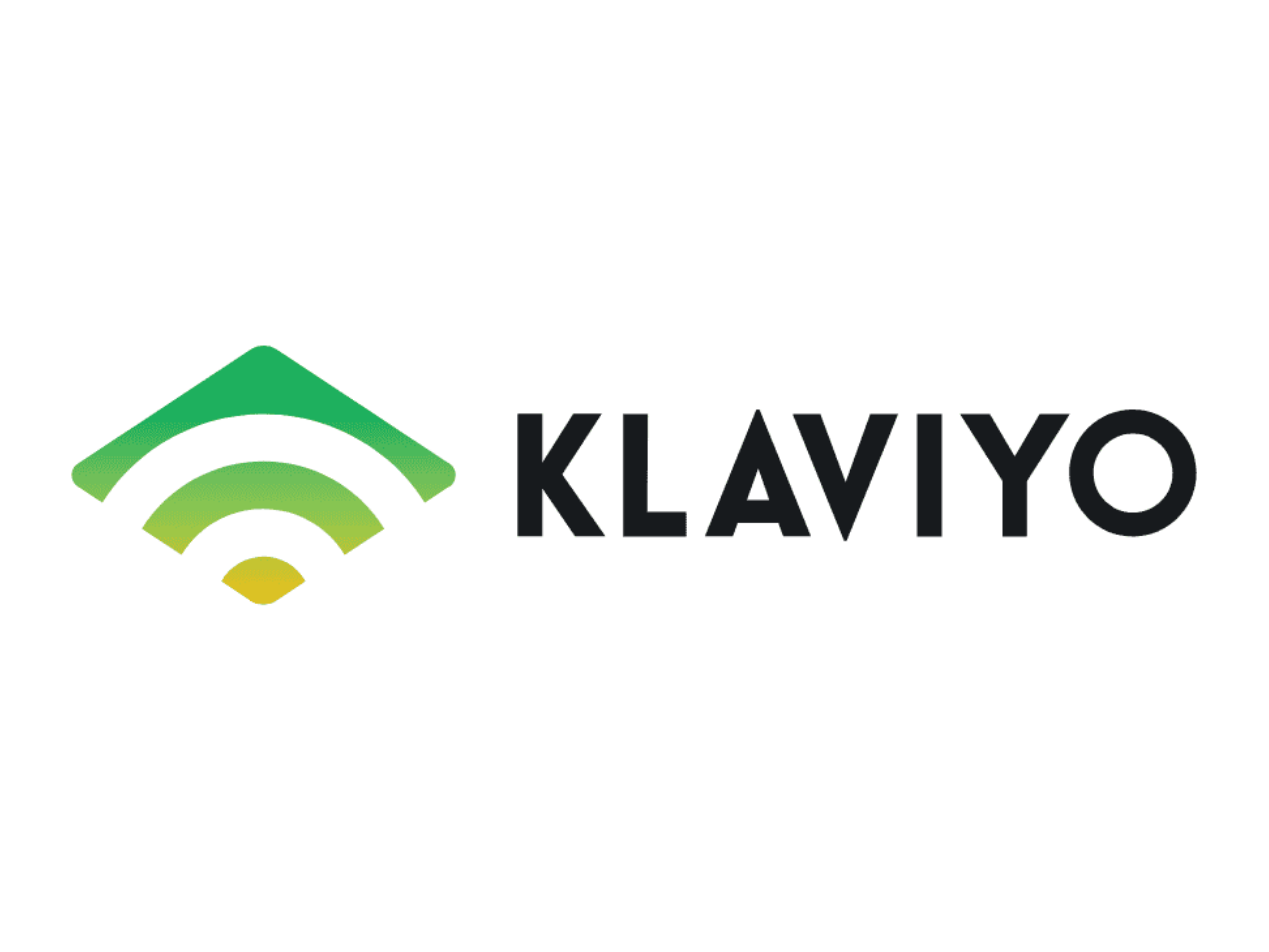 Klaviyo
Klaviyo is the abandoned cart app that I've found most useful. It's also my personal choice. Klaviyo is an email marketing service that integrates with Shopify and offers the best automatic cart abandonment cart apps for Shopify.
I would recommend it to you because of its design, customization options, email templates, automated emails, rules for cart abandonment, and other features that are really helpful in increasing your website sales.
When it comes to customization , Klaviyo has a good interface while allowing you to choose from hundreds of email templates. You can even add your logo and colors that match your store's colors.
There are also a lot of options for setting up the rules for cart abandonment, such as how many times someone should abandon their cart before receiving an automated reminder email.
There are some other useful features of Klaviyo that I would like to mention:
You can connect your email service provider, such as Mailchimp.
This way you will be able to see what percentage of your list has visited your store recently or even abandoned their cart.
You can also see your list of customers that have abandoned their carts, the items they added to the cart, and how much money they would've spent.
There are some customer attributes that Klaviyo automatically adds upon signup. Through them you can learn more about your customers' gender, age, birthday date, occupation, etc. Expensive, but amazing!
Developer website
Shopify email
Shopify email is the basic (but cheap) abandoned cart app for all Shopify stores. It doesn't offer as many features as Klaviyo, but it has everything you need to start getting more sales on your store.
The design is simple, which makes it easier to navigate and use. You can customize your newsletter with newsletters created by Shopify email or with the help of some other template editor.
There are multiple types of emails that you can set up:
Abandoned carts reminder
Abandoned carts offer
Abandoned carts missed sale
You can also create rules for how many times people should abandon their carts before receiving either an email reminder or an offer.
Omnisend
Omnisend is another app that I would recommend to you if you are looking for a simple, basic abandoned cart app.
It's not as fancy as Klaviyo but it does have everything you need to help keep your customers shopping on your store. Like with Shopify email, the design is very simple and easy to navigate.
The sequence of emails can be set up depending on how many times a customer abandons their cart before receiving an automated email notification. There's also the option of sending one or more emails containing custom messages such as discount codes or coupons. You can either create your own messages or use pre-made messages from Omnisend.
That's all!
Developer website
Privy
Privy is another option for setting up rules and sending automated abandoned cart notifications. Privy offers some features that are not available with Klaviyo or Shopify email.
One of the unique features of Privy is the ability to track visitors that are entering your website, which can be helpful if you are looking for ways of improving your conversion rates. You can also use Privy to find out what percentage of your site's visitors have abandoned their carts at different stages in the checkout process.
Privy also offers some pre-made messages that you can send to your website visitors after they abandon their carts or even prompt them with a discount code or coupon.
There are three types of emails that you can set up: abandonment pop-up, cart re-engagement email, and abandoned cart email.
Developer website
Carti Abandoned Cart Recovery
Carti is specially made to increase your revenue by recovering abandoned carts. The app will send pop-up reminders to customers that have left their carts without completing the checkout process.
You can set up rules so the customer gets a reminder email or newsletter after they leave their cart without completing the checkout process or abandon it because of something like an error during payment.
Carti also offers basic email templates and you can also send personalized emails to each of your customers based on their specific behavior such as how many times they have abandoned their carts.
Developer website
Summary
There you have it, the best email cart abandoned apps for Shopify. These have all been tried and tested on genuine stores by our Shopify experts. If you have any questions, please contact us or leave a comment on the post.
Be sure to check out our other Shopify app recommendations by our Shopify experts:
Related