Last updated on 15 December 2022
The Joe Rogan podcast, also known as The Joe Rogan Experience, is a widely popular internet podcast that is quite polarizing. It is popular enough that it attracts huge names in the media, such as Elon Musk. The internet's opinions on the Joe Rogan podcast are split into very passionate tribes. One side loves the podcast very much and is loyal; almost to a fault sometimes. The other side finds the podcast and Joe Rogan himself very hard to watch or even listen to.
In this article, we're going to look at the Joe Rogan Experience, its history, explore who the highly opinionated and controversial host is, and more. Let's get right into it!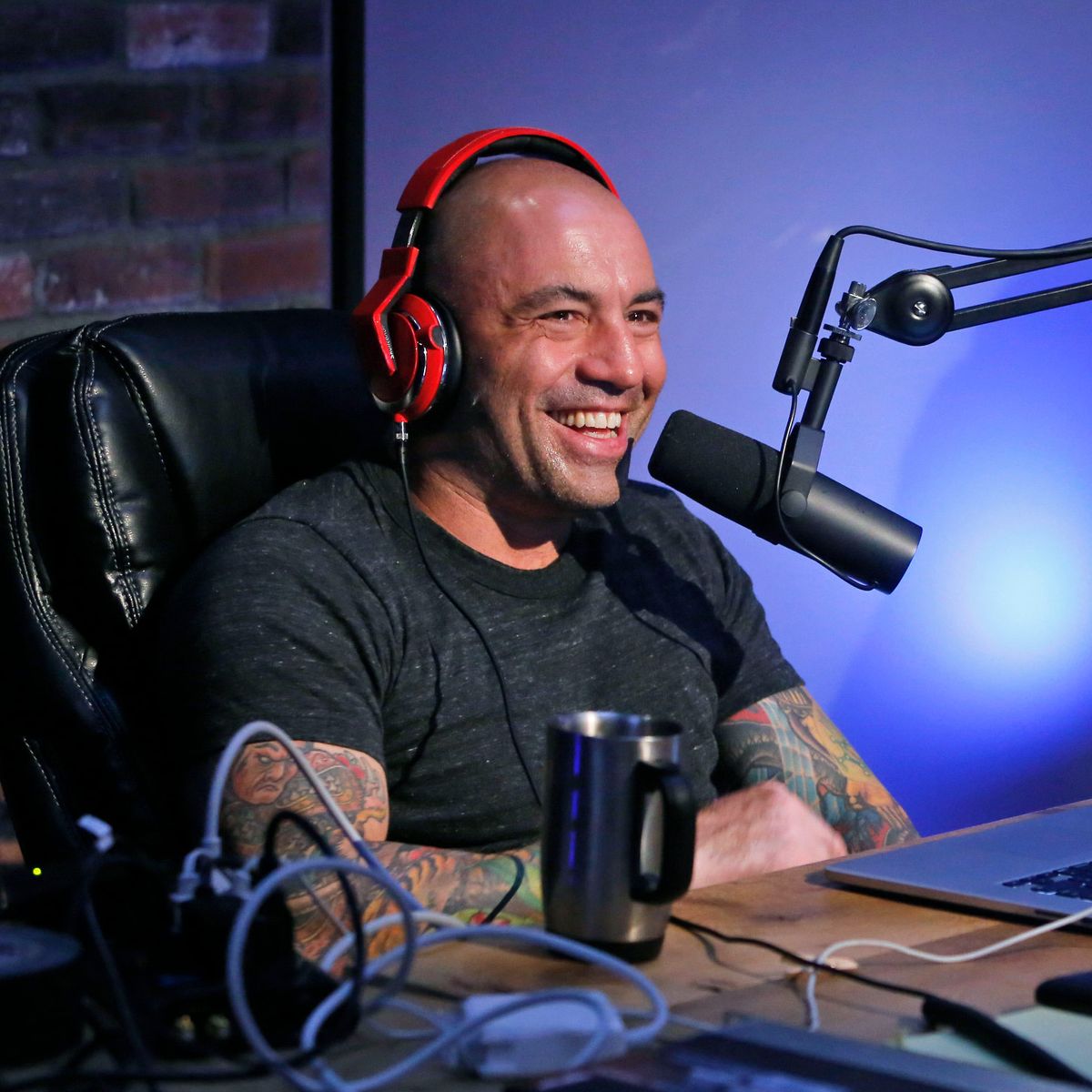 What is the Joe Rogan Experience?
The Joe Rogan Experience is a podcast run by Joe Rogan, a former standup comedian and UFC commentator. The podcast is streamed worldwide and is one of the most successful ones today.
The podcast was initially launched in 2009 on the website Ustream. Shortly after, the podcast was moved to YouTube. In May 2020, Spotify made a $100 million deal with Joe Rogan to broadcast the Joe Rogan experience in Spotify. This massive deal allowed Spotify to stream the podcast exclusively on their platform while only allowing short clips to be uploaded on the YouTube channel Rogan runs.
Some Joe Rogan Facts
Let's learn who the popular commentator, podcaster, and comedian is. This polarizing and outspoken figure has been the centre of plenty of discussion and controversy. This is because he has plenty of polarizing opinions on various topics, from gaming to politics. Opinions which he isn't afraid to share.
Stand-Up Comedy
Joe Rogan has been in various industries, first making a name in the world of Stand-Up comedy. His first stand-up comedy performance was in 1988, in Boston Massachusetts. He said that he started his career in comedy after being enamored by Richard Pryor's comedy performance.
UFC
Next, Joe Rogan spent a brief time in the UFC. While he was acting in various popular sitcoms, he decided to join the UFC. Joe Rogan already had a huge interest in martial arts, combine that with his love of the spotlight, it was no surprise he joined the UFC. However, he didn't fight in a match. Joe Rogan conducted backstage interviews with the fighters.
Rogan left the UFC for the first time only two years after he joined, reportedly due to a money dispute. He later returned as a co-commentator for matches in 2002. One of the main reasons why Rogan left the UFC was because of the wild success of his podcast. Joe Rogan himself described his podcast as "me and my co-host sitting in front of our laptops, bullshitting." That is one way to put it.
Conclusion
That concludes our short article on the Joe Rogan Podcast Experience and the man behind it. It is easy to say that this podcast and its influence on internet culture is wide-reaching. Joe Rogan has sat with big names such as Neil deGrasse Tyson, and even Jay Leno. You can expect some rather strong opinions and discussions on various topics when listening in on the podcast.